FDNY Active & Retired of Palm Beach

Our meetings are on the 2nd. Thursday of the month starting at 12 Noon

First meeting of the season December 14, 2017
Meetings are held at STERLING VILLAGE on Federal Highway in Boynton Beach.
Bring a FDNY friend to the meeting or anyone to an activity.
If you would like to become a member just come to a meeting or e-mail us at...
Dave Zysman - Zman7151@yahoo.com
or Tom Guldner - Fireny@aol.com
2017 Dues are due! $25. - Please pay up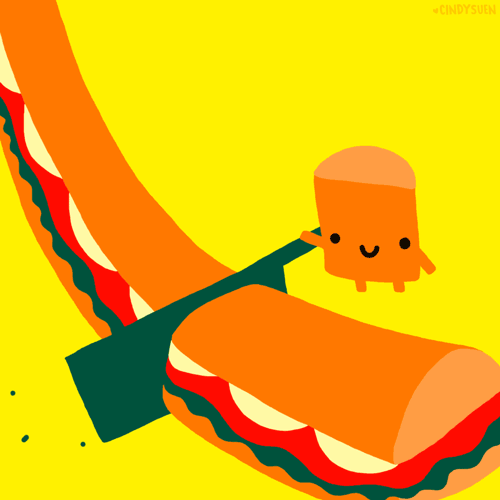 At previous meetings we had two six foot heroes provided at no cost to us by "The Sandwich Man" in Delray beach. They have provided their sandwiches to our group on other occasions and refused to accept payment. They make the best sandwich in the area and everyone remarked about their great bread.
"You would think you were back in New York!".
We are asking you to please give the Sandwich Man your business, especially when catering a party but he also makes a great overstuffed sandwich, pizzas, and salads. Address 2001 West Atlantic Ave., Delray Beach, FL (N/W corner of Atlantic and Congress) Call 274-6140. Let's support those who support us! When you buy tell him your with the Palm Beach FDNY group.
Theses were sold at previous meetings and will be available again at the next meeting.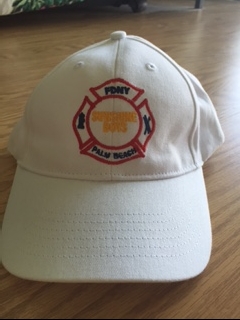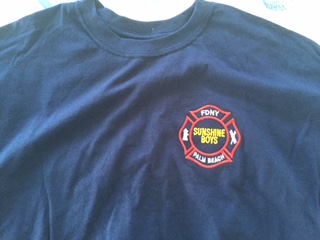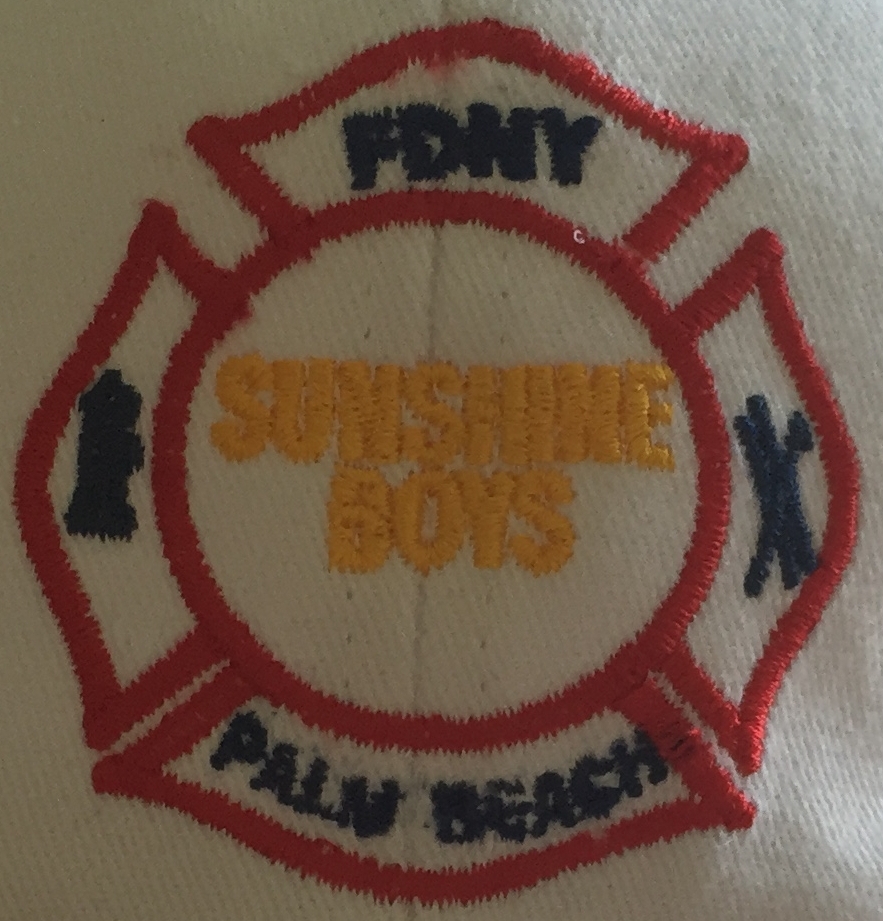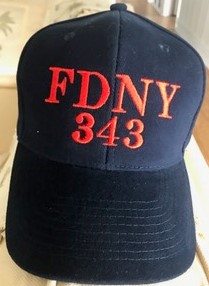 All those interested purchase them up at the next meeting.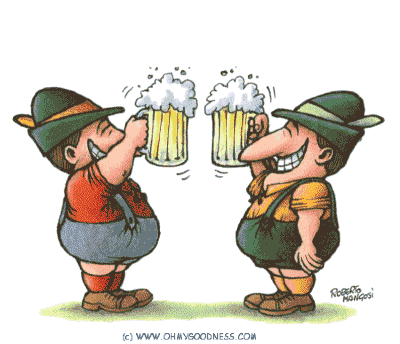 Activities from previous years
Click on the year to see those photos

*******************************************************************************************************
The UFA Security Benefit Fund has increased benefits for hearing aids, eye glasses, and dental services, as well as expanded pharmacy's that accept our plan.
The Hearing aid benefit has been raised to $1000.00 every three (3) years. Up from $600 every 5 years.
Dental services through Florida Dental - HealthPlex S200, has expanded to areas in South Florida, including Broward and Palm Beach Counties. You can reach them at 1.888.200.0322 or www.healthplex.com
Eye glass info… we have a pretty full list of participating Private Practice Eye Doctors. Including Florida (too many to list here), so reach out to us and we can get you a list. The Optical benefits for retirees are as follows:
Eye exams $30, up from $15 - Lenses $50, up from $25
Frames $50, up from $20 - Contacts $100, up from $45
Annual Maximum $130, up from $60 *and it's for every OTHER year
Cataract Reimbursement (after Medicare Pays) is now $150, up from $75
You can now use "ANY" pharmacy* for prescriptions, not just CVS/Caremark. *Though I would suggest you shop around for pricing as different chains (i.e.: CVS, Walgreens, Rite Aid, Duane Reade, Walmart, Publix, etc.) have different prices.

UFOA Retiree Benefits
At age 65, or two years after you become eligible for Social Security Disability Insurance regardless of your age, you MUST sign up for Medicare Part A & Part B 1.212.306.7610.
If you are enrolled in Medicare, because of a disability, you MUST also contact the UFOA Family Protection Plan to be enrolled in the PROPER Drug Benefit program. 1.212.376.8400.
Once enrolled in Medicare Parts A & B, you MUST contact Office of Labor Relations to sign up for the Medicare Part B Reimbursement Program.
Note: The Medicare Reimbursement check is now sent to the account where your pension money goes to. It is no longer sent by check. Check your bank statments for correct payment.

To receive a Health Plans - Plan Summary Description 1.212.513.0470.

At age 70-1/2, you MUST start taking minimum required distributions from any qualified plans. Including your 401K's and UFOA Annuity Plan.
**There is a 50% penalty if you do not!!!

IMPORTANT PHONE NUMBERS
Medical Forms - Sal D`Angelo 1.917.440.3087
Blue Cross 1.800.433.9592 - G.H.I. 1.212.501.4444 - HIP 1.800.826.1013 - HealthPlex (Dental) 1.888.200.0322
UFOA Telephone Information 1.212.293.9300 - UFOA Family Protection Plan 1.212.376.8400
UFOA Retiree Rep. Pat Reynolds 1.212.376.8400
Medicare Part B - Customer Service 1.800.333.7586 - WTC FDNY Program 1.718.999.1858
Article 1-B Pension Check Trace 1.718.999.2327 - Article 1-A Pension Check Trace 1.718.999.1207
Life Insurance (FDNY) 1.718.999.2329
UFA 1.212.683.4UFA (4832) - UFA Security Benefit Fund 1.212.683.4SBF (4723) - UFA Retiree Rep. James Dahl 1.212.683.4723
FDNY Death Notification 1.718.999.2715
City of NY Employee Health Benefits 1.212.513.0470 OR 1.212.306.7300 OR 1.212.306.7600 - Fax 1.212.306.7756
General Prescription Plan 1.800.341.2234 - CVS Caremark Prescriptions 1.888.769.9030
Silver Scripts Prescriptions .......1.866.235.5660 (Last Names Starting with A-M) OR 1.866.412.5373 (Last Names Starting with N-Z)

Catastrophic Insurance
If any member still has the Catastrophic Insurance plan that was offered to us through the union, PLEASE note that it is imperative that you keep the plan up to date and premiums paid BY THE DUE DATE!
The plan is no longer offered and if you let the plan lapse by a missing or late payment, you WILL BE DROPPED and NOT be able to get back into it!
This plan has been touted by those who have needed to use it to be a financial life saver, so for those who still have it, DO NOT risk losing it! 1.800.503.9230